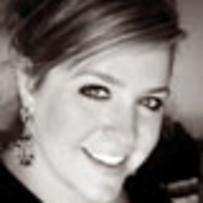 Author: Elizabeth Peterson
Elizabeth Peterson is a lifetime resident of Kansas, an avid outdoorswoman, and a new mom. She spends her free time in the great outdoors, hunting and fishing, and writing about her life and passions on her personal blog DeerPassion. You can also find her on Twitter, @DeerPassion.
No posts found.
Named Top 100 Tourism Blogs by Feedspot!